Original Vision
The Pirate's Map: Our Original Vision
The TREASURmath project is a four year National Science Foundation project that was to sustain a curriculum and materials adoption that had already been implemented, but was struggling philosophically. This project takes place in a school district of seven elementary and middle schools in Phoenix, Arizona that serves 5000 students with a wide variety of socio-economic and cultural backgrounds.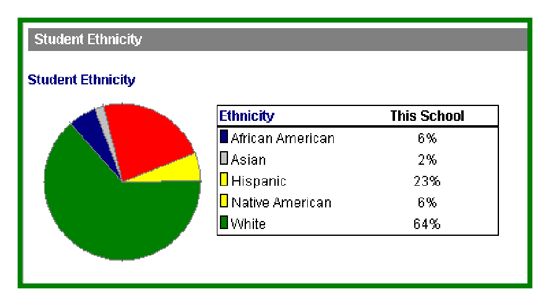 The overall goal for this project is for teachers and principals to implement and sustain reflective strategies for mathematics education. Specific objectives include:
The district will articulate a philosophy of using children's thinking as a basis for instructional decisions.
A mechanism for professional development of new teachers will be put in place.
All teachers will use reflective teaching strategies.
Mathematics content knowledge of all teachers will be enhanced.
Administrators will use practices that support reflective teaching.
Students will demonstrate high levels of understanding mathematics.
Parents and the community will receive information about reforms initiated through this project.
Circling the Oceans: Maintaining Sustainability
The original vision for this plan focused on sustainability. Some features we have employed to meet this vision include:
Financial: The district is gradually picking up some of the costs of the professional development that was originally paid for through our NSF grant. It was originally written into our grant that release time for teacher leaders would be paid by the district by the end of the grant.
Philosophic: We have created a "second tier" of math teacher leaders who receive extra training in mathematics education. They serve two important functions. They perpetuate the reform philosophy throughout the schools. They are qualified applicants ready to assume teacher leader positions when there is turnover. Also, there are regular meetings between administrators and teacher leaders to assess the progress of the reform.
Logistical: As a requirement of the grant, teachers and administrators are completing 130 hours of professional development. This included a 45 hour math content course, a 30 hour summer institute and at least 55 hours of collaborative study group sessions. We have sought support from other sources (private foundations, calendar changes) to ensure that there is teacher collaborative time for professional development for many years to come.